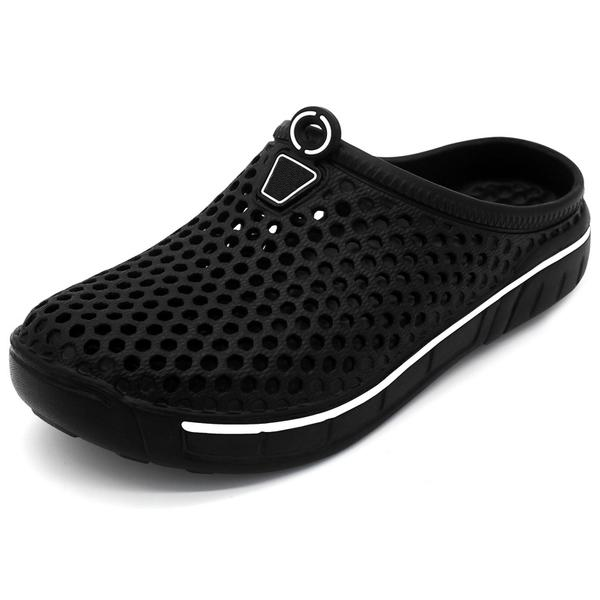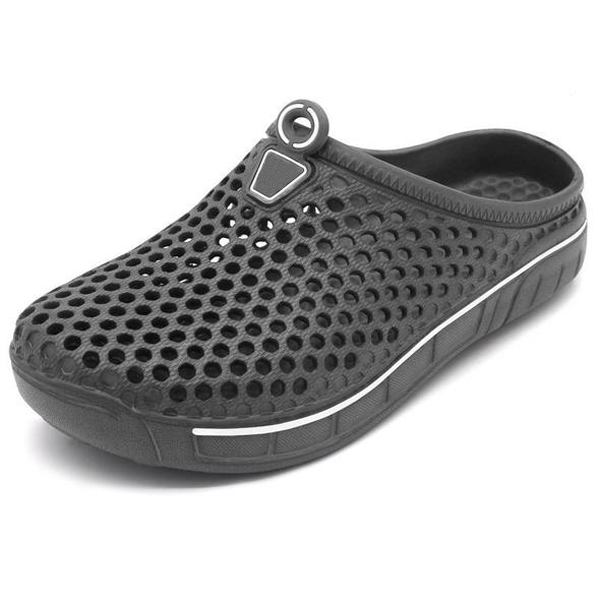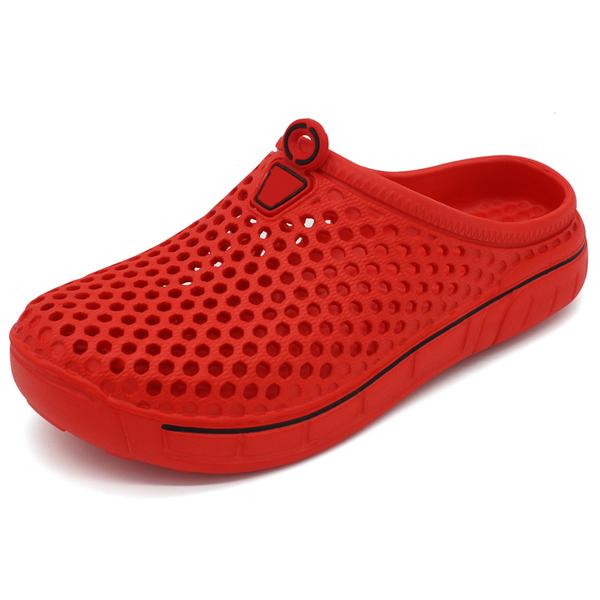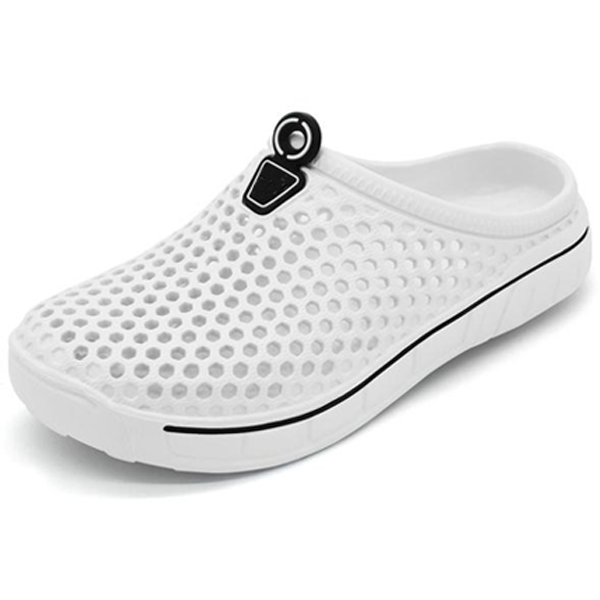 Comfy Garden Clogs


In Stock
Regular price
$99.99
Sale price
$19.99
80% Off
---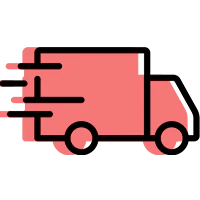 Your information is 100% secured

With gorgeous display and character, these Comfy Garden Clogs are a perfect addition to any wardrobe, especially for those looking to up their shoe game with comfort and style! With several years of experience, casual comfort sandals know that high-quality materials, paired with a timeless aesthetic make for a pair of sandals that you can rely on fitting and feeling comfortable and stylish for years to come. Whether it's in the water, on sand and grass, or for the busy concrete jungle, we've got you covered! Made from high-quality rubber and polyester fabrics, these comfy and stylish sandals are built to withstand the changing environment and last a long time! 

Featuring:
Easy slip-on and off design 

High-quality mesh design for breath-ability 

High-grade orthopedic cushion and support   

A variety of different colors to choose from
The trendy and stylish vibe the sandals bring is sure to have the beach crowd asking where you got them! Upgrade your shoe game with a few simple clicks! Watch as you leave your peers in utter dismay at how amazing these sandals truly are!
Benefits: 
Breathable - perfect for hot and humid conditions 

Easy access - Easy slip on and slip off design for on the go adaptability 

Comfortable - designed to not fit too tight and allow easy maneuverability for feet and toes 

Maximizes natural heel cushioning - shock absorbent and moisture-wicking materials for maximum comfort 

Strong arch support - evenly redistribute your body's weight, resulting in better posture and alignment 

Stability and balance - designed to minimize pain and discomfort when walking and standing for long periods of time

Reduces risk of athlete's foot, ingrown toenails, fungal infections, and other unhealthy foot conditions
Go outdoors for gardening, taking a stroll on the beach, or play with your kids this summer with Gardening Clog Shoes. A professional anti-slip outsole provides excellent traction and stability for various surfaces and terrains. Ultra-lightweight, soft, and elastic soles that protect the feet and enhance stability and comfort. It comes with high-end durability, and its open-weave design makes it a perfect wear for even the muddiest of tasks. Prepare yourself with comfort and effective apparel that gets the job done every time! 
Soft Breathable and Quick Dry Holes Upper
The unique breathable clog structure provides incredible air permeability and fast-drying performance. The special construction of the upper part allows the foot to breathe freely and move more dynamically.
Additional Information: 
Rubber sole

Lightweight, vivid summer colors

Drainage holes mean your shoes drain quickly & dry easily

Textured sole helps prevent slips & falls

Comfy clogs for outdoor comfort

Insole texture massages your feet while you work

| | | | |
| --- | --- | --- | --- |
| US | UK | EUR | AU |
| 5 | 4.5 | 36 | 4.5 |
| 5.5 | 5 | 37 | 5 |
| 6 | 5.5 | 38 | 5.5 |
| 6.5 | 6 | 39 | 6 |
| 7 | 6.5 | 40 | 6.5 |
| 8 | 7 | 41 | 7 |
| 8.5 | 7.5 | 42 | 7.5 |
| 9 | 8 | 43 | 8 |
| 10 | 8.5 | 44 | 8.5 |
| 11 | 9 | 45 | 9 |
| 12 | 9.5 | 46 | 9.5 |
| 13 | 10 | 47 | 10 |
| 14 | 10.5 | 48 | 10.5 |
| 15 | 11 | 49 | 11 |